Back to performers

Beans Maries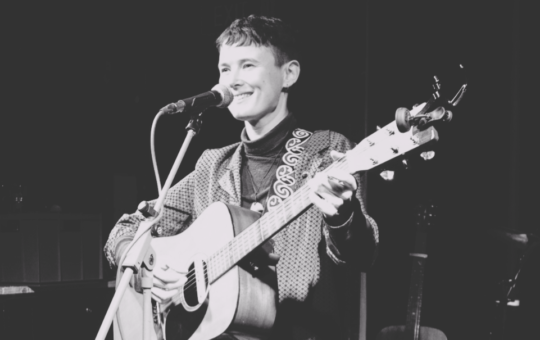 When:

5th Mar 2:35pm

Where:

Songwriters Stage

Inspired by the folk traditions of their native Yorkshire, singer songwriter and multi instrumentalist Beans blends gentle indie folk sounds with a unique lyrical style.
Their original songs are rich with humour, honesty and carefully crafted word play, borne of a love of language combined with a vibrant imagination and inner world.
A newcomer to the Wellington scene, previously performing on and around the Sunshine Coast, Queensland, Australia, playing to a dedicated local fan base in small venues and festivals.