Back to performers

BLEEDING STAR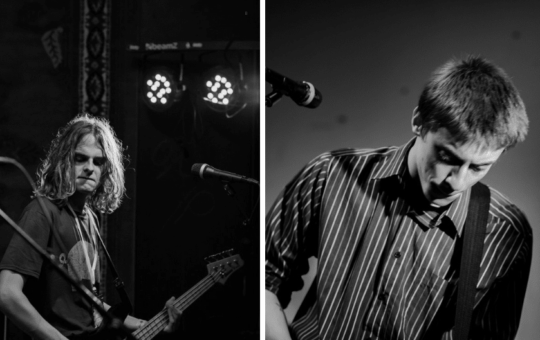 When:

5th Mar 12:50pm

Where:

Wilson St Stage

BLEEDING STAR is Jude Savage, Carlos Bellamy, Kindekel Banda- Moyes and Otis Hill. Inspired by the long marriage of melody and noise they deliver a set of carefully considered cuts that are disarmingly raw and intuitively crafted. 

Hot off the back of a hometown performance supporting Daffodils and The Lazy Eyes and a spot at Others Way Festival in Auckland the band was voted #1 on Wellington's Radio Active for their home bedroom recorded demo "February". Bleeding Star are moving from strength to strength…and quickly. Don't let their relative youth cause you any doubt. This young outfit play with a maturity beyond their years and deliver with an unflinching point of view.

Much of their music acts as a catharsis for these four friends. Guitarist Otis Hill continues to battle a rare cancer and motivated by embracing every opportunity they can get their hands on, these four are destined to make you sit up and listen.

"...a punchy alternative rock band with real attitude...inspired by melody and noise."
Music.net.nz