Back to performers

Bright Sky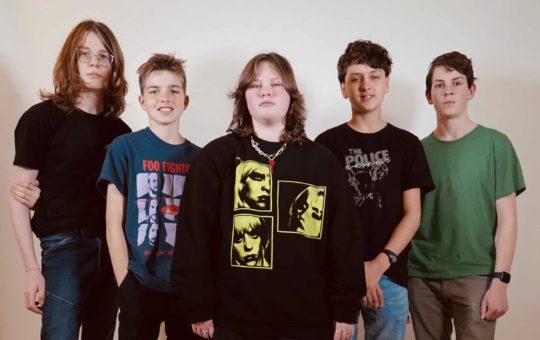 When:

5th Mar 11:15am

Where:

Rintoul St Stage

Bright Sky have been playing together since primary school and recently made to the 2022 Smokefree Rockquest National Finals as the youngest and only band from Wellington. They perform a mix of original and cover songs that are guitar and synth driven Indie pop rock.
With slick melodies and catchy hooks, singer Jessie John with her smooth vocals fronts the band made up of Ridley Sheehan (guitar), Luka Scott (bass), Liam Struthers (drums) and Edward Holben (sax & keys).
They are influenced by acts such as The Police, U2 The Killers, and cover songs from bands like Queen, Pink Floyd and Tears for Fears.