Back to events

Great Newtown Garage Sale Day 2020 has been postponed indefinitely.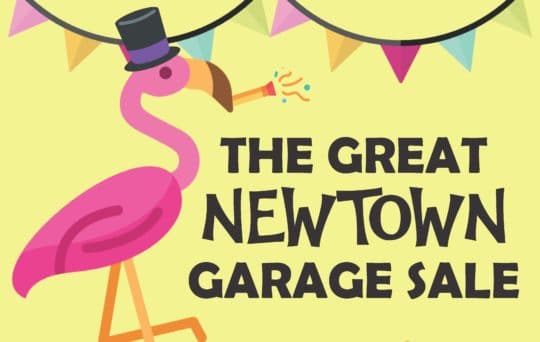 When:

21st Mar 9:30am

Where:

The streets of Newtown

The Newtown Festival organising team have decided that the Garage Sale Day planned for Saturday 21st should not go ahead at this time. This is a late decision in light of the rapidly evolving concerns about containing covid-19, exacerbated by the weather forecast for Saturday being very gloomy at this stage, with rain likely.

We hope that some day before too long the virus will have been sufficiently contained, the concerns will have lessened, and we will reinstate this event.
Contact us at [email protected] with any comments or concerns.