Back to events

Great Newtown Garage Sale Day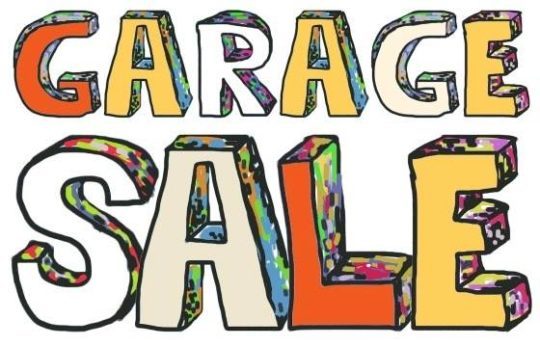 When:

16th Mar 9:00am

Where:

The streets of Newtown

There will be garage sales all over Newtown on Saturday 16th March. Time to start planning if you are a seller – and to put it in your diary if you are a buyer!
Is it time you had a good clear-out? Do you want to turn some stuff you never use into cash and free up some space???? 
If you want to take part, contact us at [email protected] – include your name, address, and a short description of the type of things you'll be selling at your garage sale. Then we'll list you on the map.  Before the day we'll publicise the event and give you some handy hints to maximise success!
Click here to see the map of this year's garage sales!