Back to performers

Hannah Davenport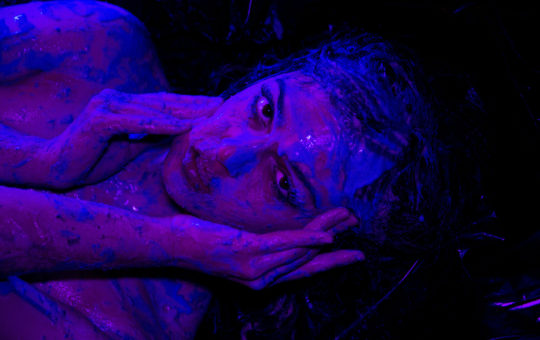 When:

5th Mar 11:00am

Where:

To The Front Stage

Eager for attention and begging to be loved, Hannah Davenport is (literally) the hottest solo artist breaking into the Wellington music scene. Showcasing a commanding voice that pulls at heartstrings, Davenport focuses on the trials and tribulations that young women experience in modern society – vulnerably discussing her body image, self-worth, heartbreak, and anxiety from the perspective of a gritty and elegant persona.
Her music is ethereal yet driving, frivolous yet honest – inspired by the likes of Florence + The Machine, Phoebe Bridgers, and Kacey Musgraves. It's not her first rodeo; Davenport may be recognised for her role as the frontwoman of Wellington indie-rock band King Fish. Behind the scenes, she has been carefully crafting an unforgettable portfolio of work to enter the public eye with force.
Her performance at Newtown Fest will be just one of Davenport's many approaching happenings, with new records, music videos, live sessions, and more to be released soon. Love her, want her, hate her, you won't be able to look away.