Back to performers

Matt Joe Gow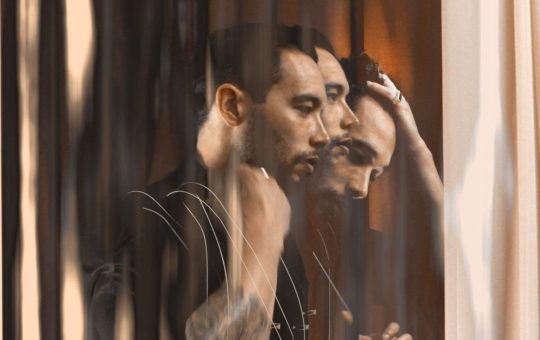 When:

5th Mar 12:35pm

Where:

South Stage

Matt Joe Gow grew up in Dunedin. Surrounded by music, he was encouraged to pick up a guitar at an early age. After traveling the world, Matt moved to Melbourne, Australia, drawn by its vibrant music scene, where he released his debut record The Messenger, produced by multi-Aria award-winner Nash Chambers. The album features contributions from Jim Moginie of Midnight Oil, and iconic Australian country guitarist Bill Chambers.

As Alternative Country continued to grow in popularity, Matt toured and supported acts such as Chris Isaak, Justin Townes Earle, James Reyne, Kasey Chambers and Shane Nicholson.

Whilst regularly working on other projects in the studio, it would be 2016 before the next Matt Joe Gow record, Seven Years, was released to critical acclaim. The record was self-produced by Matt and guitarist Andrew Pollock. After touring and numerous festivals in support of the record, and encouraged by its positive reception, Matt returned to the studio in 2018 to make the follow-up, Break, Rattle and Roll. An ambitious record which went on to win the Music Victoria Award for Best Country Album.

After the rewarding but demanding process of making Break, Rattle and Roll, Matt headed back into the studio in 2020 with the concept of making a stripped-back album. Midway the world was hit by the coronavirus pandemic. The result is a unique record which, although laborious to make during a dark time is the most pure expression of Matt's songwriting and artistic vision of his career.

"That is the second time I have seen Matt play and yet again it was an absolute delight from beginning to end."
Music.net.nz
"Gow co-produced the album and it certainly sounds world class with space for the songs to breathe."
posttowire.com

Visit us here