Back to events

Newtown Festival Fence Decorating Competition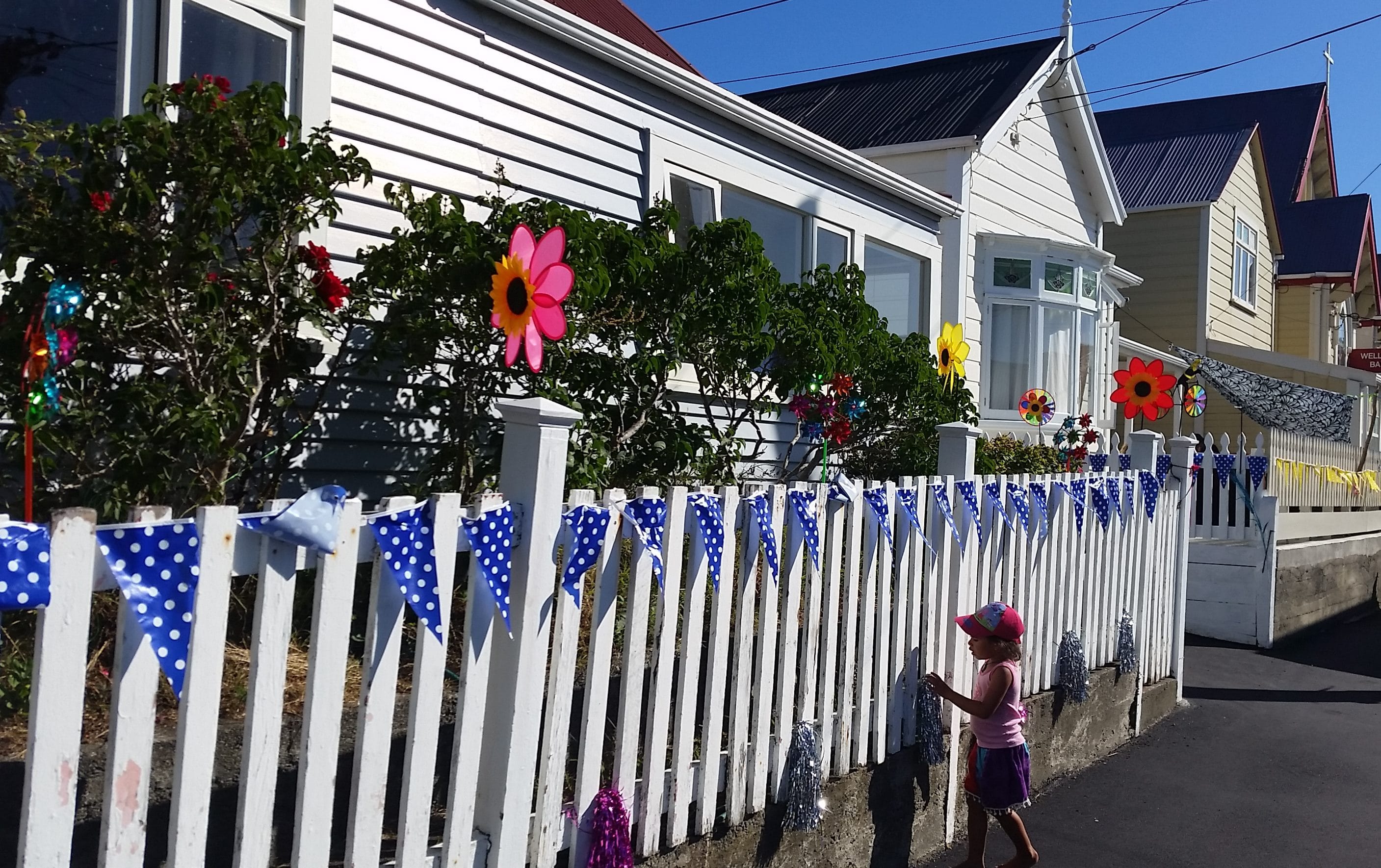 Join in the Festival fun and decorate your fence! For some years now Donald McLean St residents have been doing this, and they are inviting others from all over Newtown to join them. We think its a great idea, and generous sponsorship has allowed us to set up this competition to reward the best efforts!
The decorations should be up before the Festival on March 8th, but leave them there for a day or two after as well – on Monday and Tuesday a guest judge will decide the winners. Cash prizes – $100 for first, $50 for second, and some spot prizes too.
If you want to enter, please register here.