Back to performers

POP O.D.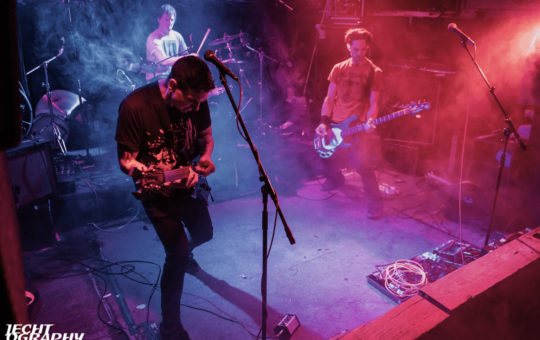 When:

5th Mar 6:30pm

Where:

Creeps Curb Side Stage

POP O.D. was birthed in the filthy and overflowing gutters of the before times, an era when pestilence had to be manufactured in a stinking practice room. Some call it late 2019.

They put out a cassette, imaginatively titled CASSETTE ONE. They have to take turns with the brain cell they share between them, so the music is fast to give it momentum.