Back to performers

Rachel Andie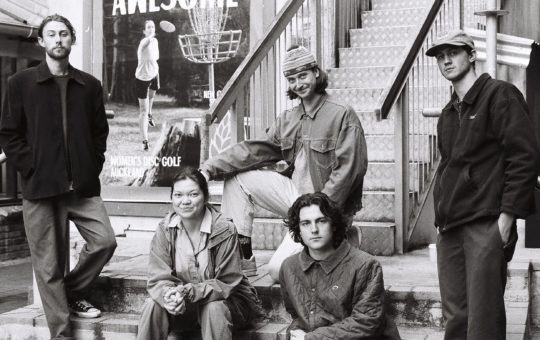 When:

5th Mar 11:50am

Where:

Wilson St Stage

Rachel Andie is a Multi-Instrumentalist, Vocalist, Songwriter, and Producer.
Being raised between the US and Japan (Philadelphia/Nagano) – her music reflects her background as a Japanese American; with its uniquely ethereal style and spacious sound.
She has featured in many bands in Aotearoa playing woodwinds, guitar, percussion, and drums since 2019, including The Soaked Oats, The Spectre Collective, Serebii, Wiri Donna, Ha The Unclear, and more – and has now assembled her own outfit here in Pōneke with some of her favorite musicians in Aotearoa.