Back to performers

Renee Millner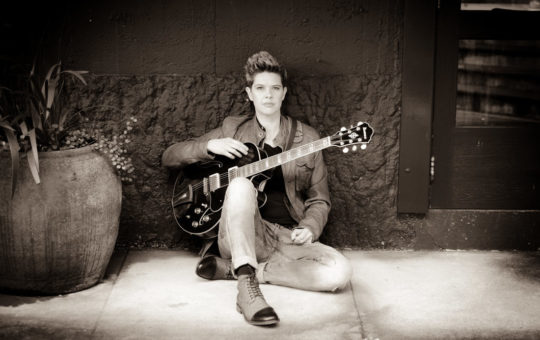 When:

5th Mar 1:40pm

Where:

Songwriters Stage

Taranaki-based Australian artist Renée Millner has the gift of imbuing her songs with an engagingly simple sincerity and depth of meaning that is masterful and moving. With a smoky, soulful voice reminiscent of the likes of Beth Orton tempered with the earthiness of Courtney Barnett, she writes in a fluid style hovering on the borders of the folk-acoustic and folk-pop genres.

With several standout releases under her belt already, Renée is a rising artist carving out her own niche within the Australasian music scene. In 2018 she released her raw and moving EP 'In The World', produced by Graeme Woller (Into the East).
Following this, the three emotive and powerful singles "Out Their Windows", "Fly Me Back" and "So Much" released across the course of 2021 showcase the stylistic versatility of the artist and have paved the way with aplomb for the release of her brand new EP, Fly Me Back, released in October, 2022.