Sounds Almighty Sound System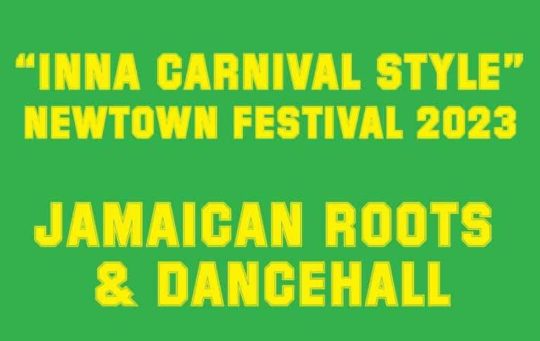 When:

5th Mar 10:00am

Where:

Donald McLean St Laneway

The Sounds Almighty Laneway is in Donald McLean St, next to the Zoo Bar.
This year, Newtown Festival, March 2023, Sounds Almighty Sound System will be running an alcohol-free zone. We have decided to run our area this year with no alcohol and to get back to our "Roots"…Dancing!!!  

The Sounds Almighty Sound System "Nice Up The Dance" party will be free and welcome to all ages to come and enjoy the area, so come through and enjoy the Jamaican Music vibes and the positive message the music brings to the Newtown Festival.
Sounds Almighty Sound System will string up their custom built Jamaican Music Sound System. With Radio Active 88.6FM Roots & Culture Radio Show DJ's & Special Guests.

Soon to come… Positive Vibrations!!