Back to activities

The Chill Zone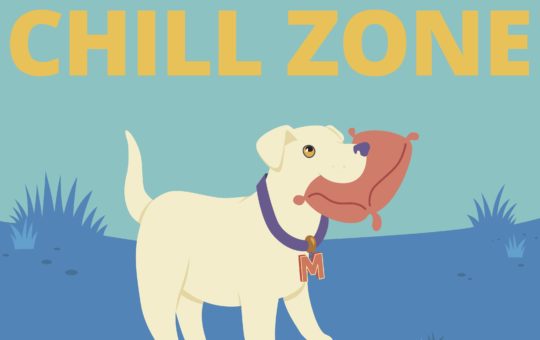 When:

11th Apr 10:00am

Where:

71 Daniell St

The Chill Zone is a safe and neutral low-sensory environment for people to rest and recharge away from crowded areas.
The Chill Zone is located just outside the festival boundaries, on Daniell Street, close to the Constable Street/Daniell Street intersection, opposite the Medifoods. Daniell Street runs parallel to Riddiford Street and can be reached from any side street off its east side.
The Salvation Army will also be available in a similar capacity at 4 Normanby St.
Thanks to Wellington Community Trust and Wellington Sexual Abuse Prevention Network.