Back to performers

Vera Ellen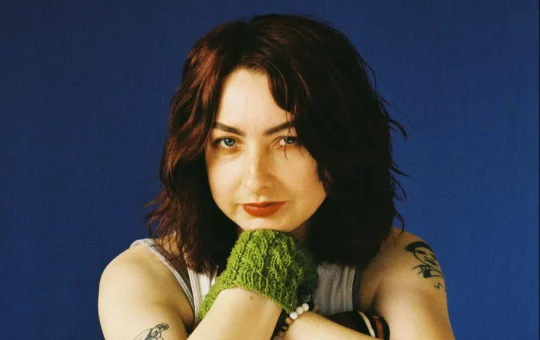 When:

5th Mar 5:50pm

Where:

Wilson St Stage

Recently named 'Best Alternative Artist' at the 2022 Aotearoa Music Awards, Wellington-based Vera Ellen announced her second album with Flying Nun Records, Ideal Home Noise, out Friday March 31st, 2023 via Flying Nun Records.
Vera Ellen is an expert when it comes to concise songwriting; every note and beat is exactly the required dose. Her albums are full of hooked-to-the-brim melodies, and guided by Vera's clear, confident, and relaxed vocal presence.
Vera Ellen's first album with Flying Nun Records, It's Your Birthday, came out October 8th, 2021 on orange vinyl, CD and digitally. This 2021 album was written over the space of a few years. Crafting post-punk and noise elements into something slightly sweeter, the album chronicles the highs and lows of Vera's early twenties. Each song hits an unforgettable, yet relatable, touch stone in Vera's life.
Photo Credit: Nic Sandflower