Back to performers

Victor Victorious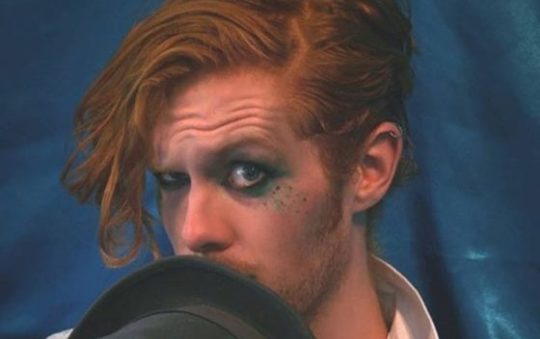 When:

5th Mar

Where:

Community Stage

Victor Victorious has been yelling into microphones at festivals and cabarets across Aotearoa and Australia for over a decade.
When he's not running round the country being chaotic, Newtown is the place he calls home. Now, at long last, he can add "Newtown Festival performer" to his CV.
Honestly, it's all been leading up to this.