Back to performers

DJ Ayesha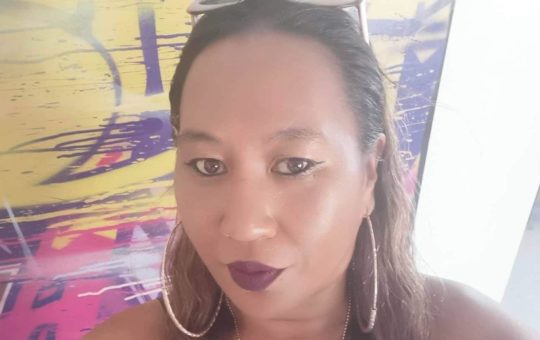 When:

5th Mar

Where:

Tangata Whenua Stage

Ayesha started in the music industry through retail over 20 years ago. This enhanced her love of music. Throughout those years she was the manager of different music retail stores which created an interest of other parts of the industry. 
A band management opportunity was created through a hip hop group based in Hamilton called 4 Corners. They released their debut album in NZ and Australia and toured to support the release. After relocating to Wellington she took on managing soul singer Bella Kalolo and travelled to different parts of the globe with her.

Ayesha has been DJing for over 18 years. The style music of music she prefers to play (but caters to most) is soul/funk/disco to hip-hop and other genres put in there with good measure. She has supported various NZ Artists including Electric Wire Hustle, King Kapisi, Opensouls, Sola Rosa, Hollie Smith, Lisa Tomlins, Recloose, Mikki Dee, Iva Lamkum, Bella Kalolo, Vince Harder, 4 Corners, JDubs, LP and Ladi 6. She DJed at some of Wellington's top venues/bars at such as Foxglove, Matterhorn, Havana, Malthouse, Ancestral, The Library and The Southern Cross. Events that she has performed at includes Soundsplash, Raglan, Glastonbury, City of London Festival, AWME (Melbourne), WOW After Functions, 2014 launch of the New Zealand Festival, Wellington City Council Waitangi Day celebrations and more.

She has been based in Tauranga for almost 7 years now and regularly DJ's at Voodoo Lounge, Master Kong, private functions and different types of events.

Ayesha performs with the group Chocolate Box Deluxe from time to time which includes vocalists Lisa Tomlins and Vanessa Stacey.