Back to performers

DJ Kerb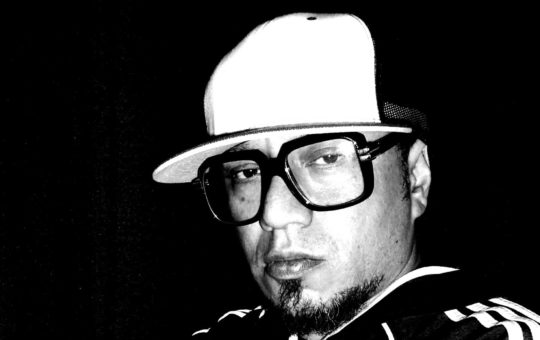 When:

5th Mar 12:00pm

Where:

Gordon Pl Stage

DJ Kerb has been involved in local Hip Hop culture for over 30 years, first as a B-boy (Breakdancer) then as an Aerosol Artist and Turntablist/DJ.
Kerb is a veteran of the DMC, ITF and Wellington DJ battle scene of the late 90s and has many years of experience as a club and live show DJ working with local and international artists.
He is a regular host DJ for the Wednesday Nite Jam Hip Hop Show on Radio Active 88.6FM. Performs yearly at the Newtown Festival and has a regular residency at Moon Bar in Newtown with the Good Taste Selector.
DJ Kerb specialises in Soul, Funk, Reggae, Hip Hop and House.
Born and raised in Newtown, Wellington.