Back to performers

Ethixx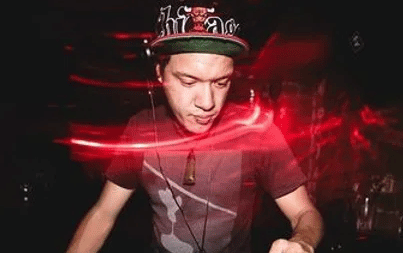 When:

5th Mar 7:00pm

Where:

Brewhouse Beats

Meet Ethixx – the talented DJ who has been perfecting his sound and style for over ten years, playing at some of New Zealand's top bars, clubs, and festivals. With a knack for keeping the dancefloor packed and the energy high, Ethixx knows how to get your head nodding and your toes tapping with his funky, bass-heavy beats.
Ethixx got his start at Sandwiches, a late-night establishment that was famous for its party scene and DJ culture. Since then, he's been entertaining crowds with his unique blend of old-school hits and new-school tunes, all expertly mixed together to create an unforgettable experience. As a longtime resident on Radio Active, Ethixx has the skills and tunes to keep you dancing all night long.
Whether you're into classic tracks or the latest chart-toppers, Ethixx has something for everyone. So come on down and join the party – you won't be disappointed!