Back to performers

Hemi Hemingway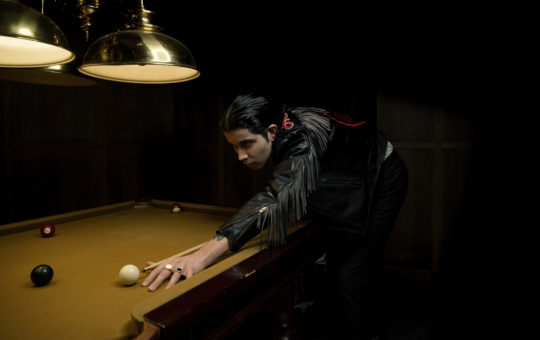 When:

5th Mar 10:50am

Where:

Wilson St Stage

In 2020, after tip-toeing around the idea of a solo project like this one for a while, an experiment with a four-track recorder led Shaun Blackwell (Te Āti Awa, Ngāti Toa, Ngāti Kahungunu ki Heretaunga) to strike the match that would ignite Hemi Hemingway and result in 'The Lonely Hunter' EP.
A glittering ode to sixties pop, Hemi Hemingway takes his cues from both classic and contemporary influences, harnessing the power and romanticism of The Shirelles and The Walker Brothers, as well as the grit and sparkle of Sheer Mag and Shannon & the Clams.
It's these influences that help Shaun to shape himself into the role of the vulnerable crooner Hemi Hemingway – romantic-yet-realistic – whose music explores themes such as modern love, relationships, masculinity and his deepening connection to his Māori roots.

"It's sort of got that sound though... that kind of '60s [sound]. You can almost see the slick back hair and the lone musician on stage, and someone's crying into their beer in a cigarette-laden bar somewhere."
Kathryn Ryan, RNZ