Back to performers

impress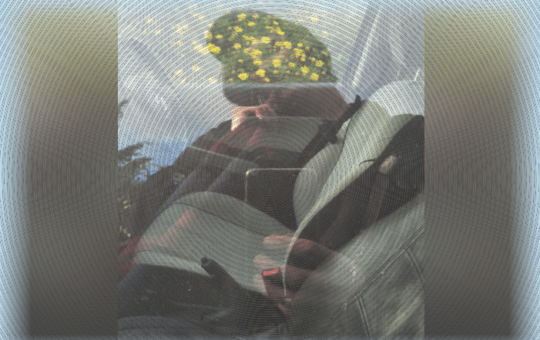 When:

5th Mar

Where:

To The Front Stage

Apparently, the story goes: impress began to DJ upon realising that playing multiple songs at once was the final end point of listening to music. She has not stopped since, surprising absolutely no one who knows her. When asked why she chose this name, her best answer was "coz im press'n buttons :)"

Impress' dearest connections lie in Te Papaioea's Tinyclub, and To The Front! programmes everywhere; the latter being the very name of the Newtown Festival stage you'll find her at in 2023.

She'll spin anything for you, unless it has an amen break in it.