Back to performers

Julia Deans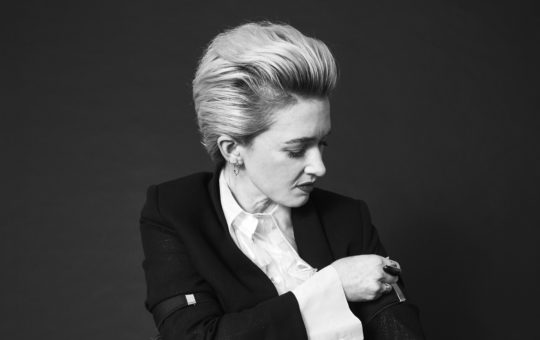 When:

5th Mar 1:55pm

Where:

South Stage

Having first carved a path in local and international musical landscapes as the front woman for early 2000s band Fur Patrol, Julia Deans has since secured her reputation as one of Aotearoa New Zealand's most celebrated musicians.

Following the early success of 00's Fur Patrol and their critically acclaimed album PET, Deans's solo albums Modern Fables (2010) and We Light Fire (2018) earned nominations for coveted musical accolades the Taite Music Prize, the APRA Silver Scroll, and the NZ Music Awards.
Yep, she can sing, and when she soars it's a spine-tingling thing, because it's all real.

Gary Steel, Metromag
But it's not just rock n roll. As an engaged, charismatic and artistic collaborator Deans has been involved in with a string of musical projects over the years including collaborations with The Adults, SJD, Tami Neilson, and Neil Finn. From performing in an impressive array of arts festival shows (Jacques Brel, Joni Mitchell and David Bowie tributes), to musical theatre (Jesus Christ Superstar), Deans has also worked with the Auckland Philharmonia and Christchurch Symphony Orchestras, and even discovered her inner diva with a season with the Hawke's Bay Festival Opera to engaging as the Musical Director of the prestigious Silver Scroll Awards show in 2021.
Photo Credit: Steve Tilley