Back to performers

MOTTE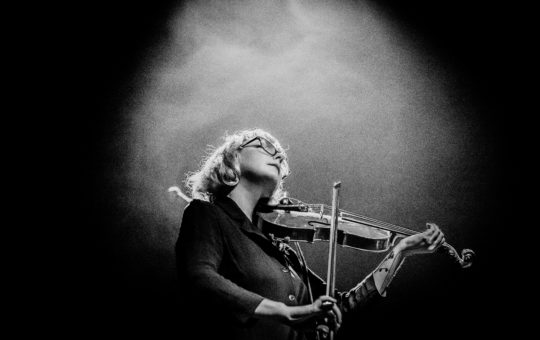 When:

5th Mar 8:00pm

Where:

Wilson St Stage

Anita Clark is a violinist and composer living in Ōhinehou/Lyttelton.
Performing under the moniker MOTTE as her solo project, she primarily uses violin, sampled sound, synth and voice in her live performances and recorded material. Weaving together a richly textured world and riding the thin line between beauty and devastation, she creates a world solely her own. Her sound is neoclassical, cinematic, ambient, alt/experimental pop and is built around the art of songwriting with a violin.

She has released three albums since 2015, 'Songs For Movies' (self released) 'Strange Dreams' (CocoMuseRecords) and most recently 'Cold + Liquid' (Ba Da Bing! Records).

Alongside her solo performance persona, Anita composes/produces music for dance, film and theatre. She has worked with the RNZB, the NZ Dance Company, and Malia Johnston as well as in bands Lawrence Arabia, Delaney Davidson, Nadia Reid and The Renderers.

Currently she is a member of The Phoenix Foundation, the Luke Buda band, Jim Nothing and
Don McGlashan and the Others.
Photo Credit: David Dunham