Back to performers

The Amazing Miss Maisey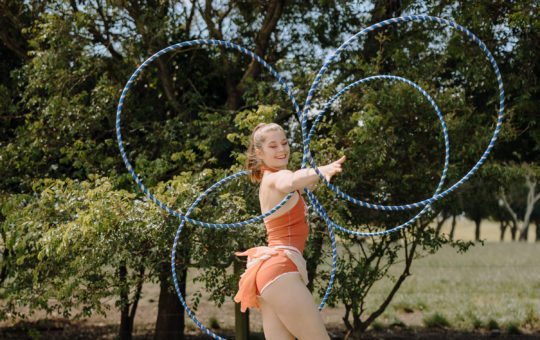 When:

5th Mar 1:45pm & 4:15pm

Where:

Buskers Pitch

Nicole is a multidisciplinary circus artist incorporating ground skills and aerial acrobatics into original works.
Originally trained in show girl aerial she has since enjoyed breaking that mold and using aerial dance to portray emotions, ranging from comedy aerial acts to beautiful, moody pieces.
Nicole has performed in a wide variety of shows over New Zealand and Australia, from a traditional big top circus and producing a sailing circus show to burlesque and roving entertainment.
As a chronic overachiever since birth, she wants to learn it all. This makes her a well rounded performer with expertise in many disciplines, both aerial and ground based, and the ability to translate skills across them all.
Nicole is based in Wellington, New Zealand and currently resides with an excessive amount of houseplants.