Back to performers

The Flying Femmes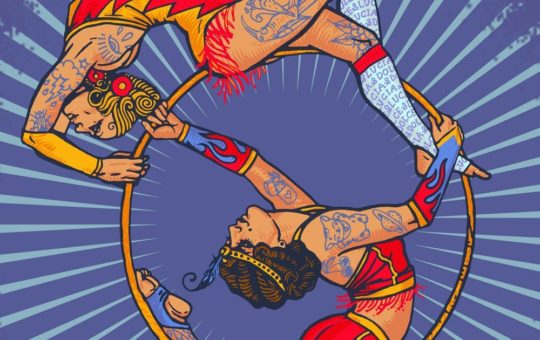 When:

5th Mar 11:00am

Where:

The Circus Hub Stage

'The Flying Femmes' is here to bring the joy and allure of traditional circus to the Newtown community.

The accomplished all-female cast will take the audience on a journey to explore the history and progression of circus as an artform, paying tribute to its roots but offering a modern twist.

With a vintage feel and creative use of classical circus props and apparatuses, the show celebrates the origins of circus and explores traditional circus themes and stereotypes within the context of the modern world.

Expect high-caliber circus, glamorous costumes, and first-rate entertainment in a charming family-friendly atmosphere.