Back to activities

The Handmade Darkroom makes with tea and coffee!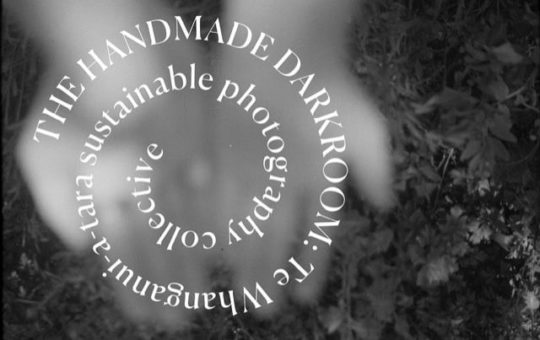 When:

5th Mar 12:00pm

Where:

26 Constable St

The Handmade Darkroom is a photographic collective based in Te Whanganui-a-tara focused on exploring and expanding on the sustainability of analogue photography in the face of the enduring climate crisis. 

We use the word sustainability cautiously, understanding that it isn't a state of being, but instead a consideration of the way photography could be practiced differently, in order to sustain our creative practices and simultaneously reduce waste and harm to the environment. 

Through working in circular patterns and cycles; focused on people, site, and various human and non-human ecologies, we hope to strengthen the connection of our practices to create union with the earth and all those that live on it.

The Handmade Darkroom is part of Susurrations – an exhibition and event run by Women in Photography NZ + AU and Twentysix Gallery.